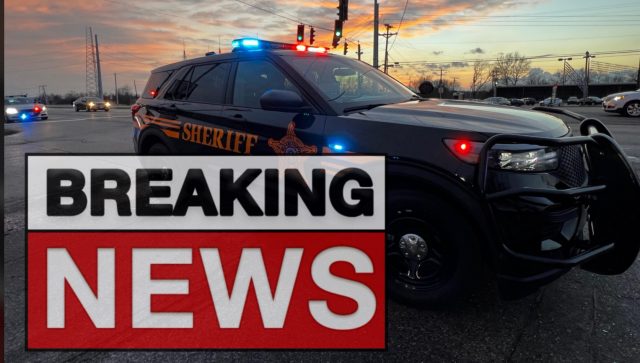 Lockbourne – Emergency crews are on the scene of a crash on US-23 close to the Pickaway County Border.
According to early reports, three cars were involved in the area of US-23 southbound. The crash is in the area of 6542 Morehead, just south of St Josephs's Cemetery.
It is unknown the condition of the drivers.