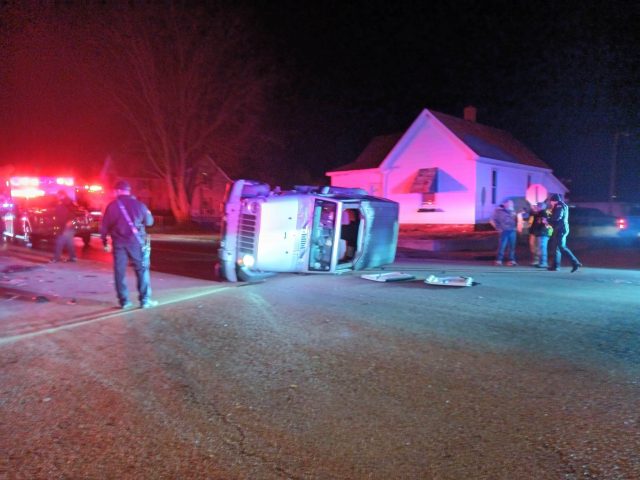 Circleville – At least one person is entrapped in a rollover vehicle inside the city limits of Circleville around 9 pm on Sunday.
According to early reports, a two-vehicle crash occurred at the intersection of South Pickaway and Third ave. Reports said that at least one person is trapped inside their vehicle.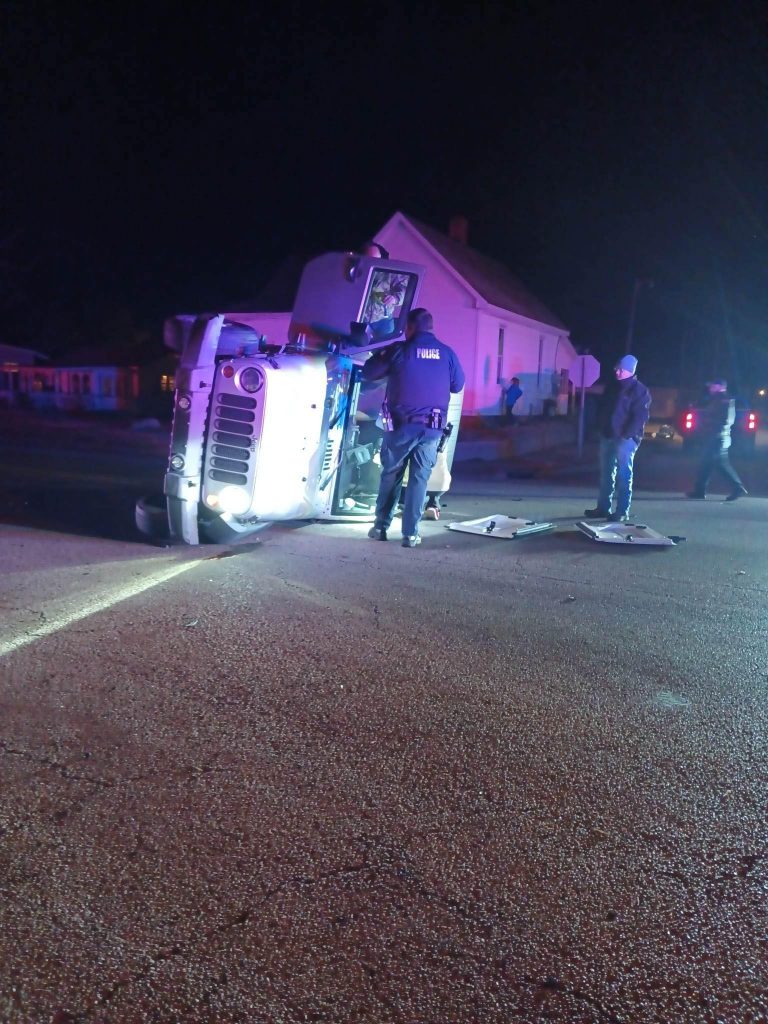 Update – One vehicle was parked and unoccupied at the time of the crash
The City of Circleville is already calling for mutual aid from Pickaway Township and Harrison.