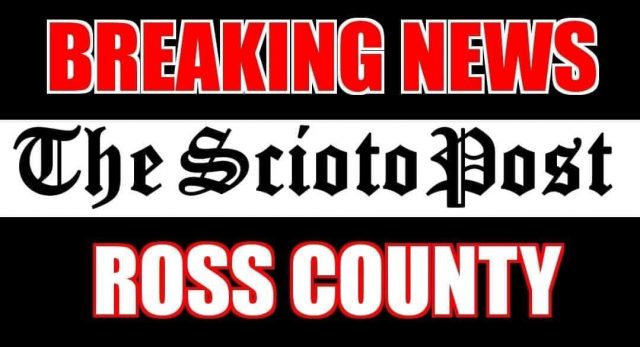 ROSS – Emergency squads are heading to the scene of US-35 around the area of Richmond Dale in Ross county for a rollover accident around 12:45 pm.



According to dispatch a jeep has rolled over at a high rate of speed crushing the top of the vehicle.
According to a witness one person is out and sitting on the side of the road. Squads on scene have called for medflight.