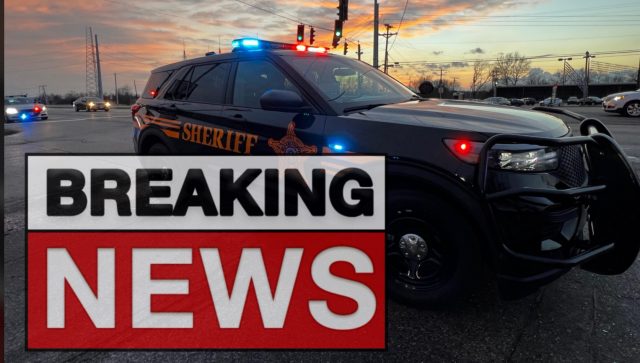 GROVE CITY – A Pregnant woman was carjacked by force just North of the Pickaway County line.
On April 19, 2022 at approximately 1:30P.M. Grove City Division of Police responded to a carjacking. A female victim was approached by a younger black male, while she stopped her vehicle at a stop sign on a side-street near White Rd. and Hoover Rd.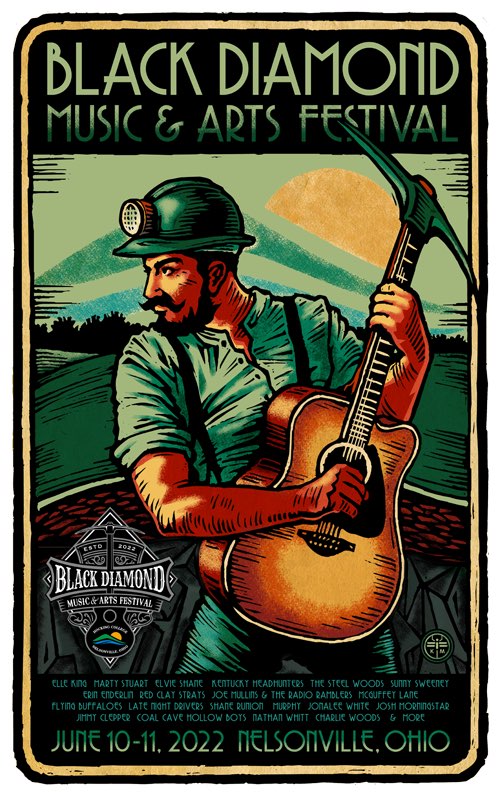 The suspect opened the door and demanded she exit her vehicle. The female was pregnant and feared for her safety, so she complied.
The male suspect left the area in the victim's vehicle. The victim's vehicle is described as a red 2008 GMC Yukon with Ohio license plate JFS2446. Please contact the Grove City Division of Police at 614-277-1710 if you have any information