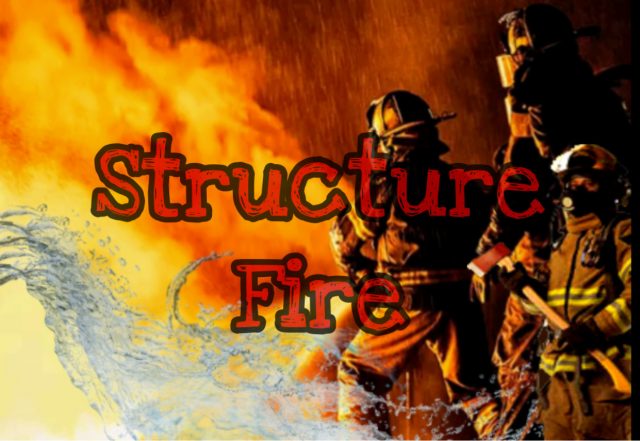 Pickaway – Emergency squads are heading to the scene of a trailer that is on fire in the area of 4800 Duvall road around 4 pm on Saturday.
This is in Ashville Country Estates on this roadway.
Early reports say that a 911 caller said that the home was smoking. The caller reported that the trailer is supposed to be vacant.
Harrison Fire called for mutual aid from surrounding areas.
Fire departments are heading to the scene now, most likely the roadway will be shut down in the area.
UPDATE: Situation contained.