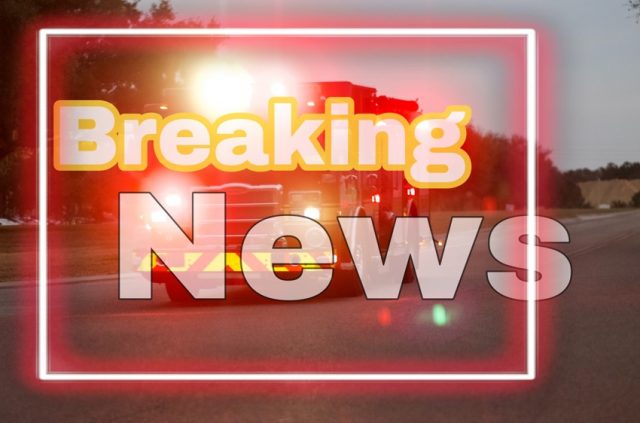 Circleville – A police situation is occurring in Downtown Circleville at 10 pm on Thursday, seven law enforcement cars are currently on the scene at Main and Pickaway. Two cars have been stopped and Eastbound Main Street is blocked off
Update: A case of mistaken identity caused frantic 911 calls from an 18 and 19-year-old who was parked at Hargus Lake, According to the sheriff's department the two young adults were chased from the park, after a neighbor who thought that they had been breaking into homes in the area.
The young adults claimed that a gun was flashed at them and they took off, the person who was accusing them of breaking and entering followed.
The altercation ended at Main Street when several law enforcement units intervened, after discussion from all parties they were let go as a communication issue, no gun was found.