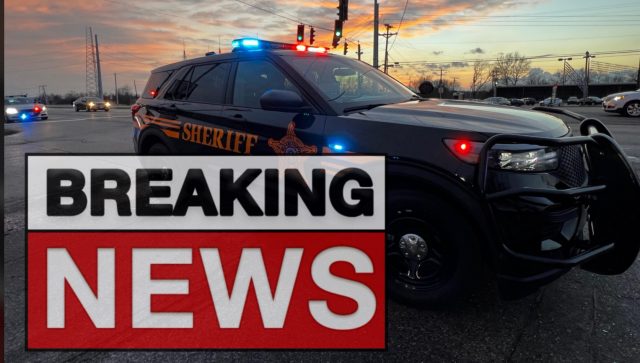 CIRCLEVILLE – Two toddlers have been found ages around 2 and 3 years old in diapers on Ohio Street and Ray ave around 11:20 am on Wednesday.
Accoridng to early reports the two children were found together without parents in just diapers close to the roadway. Police took custody of the children and are currently looking for the parents in the Ohio Heights apartment building.
Child protective services have been contacted
UPDATE: Parents have been found after police found a doorway open to an apartment.