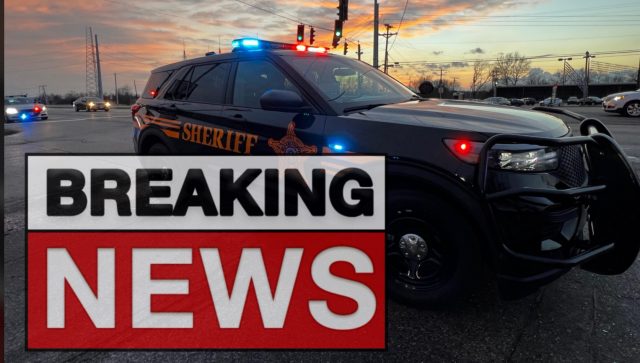 PICKAWAY – Pickaway Sheriff's department is on the lookout for a woman who was seen today running out of the Circleville Aldi with a cart full of Groceries.
Accoridng to reports, the female put the items into a Red Cadillac and left the scene.
A BOLO (Be on the Lookout) was placed on the local law enforcement radio for the Cadillac with license plate HZU5967 if seen please contact local police.
Pickaway County has several food pantries in the area, one of the Emergency clearinghouses located at 722 Clinton street is just a mile and a half from where this occurred, they were also open today from 1 pm to 345. Yesterday the party announced that it was a great day to come to the pantry, at the pantry they usually offer fresh fruits and veggies, along with milk, eggs, and proteins like pork or beef. This is free in need service that you do not have to qualify for. More info here: https://www.facebook.com/pickawayco.foodpantry