PICKAWAY COUNTY – A three-vehicle crash has occurred on SR762 and Mattville road in Scioto township around 10 am on Sunday
According to early reports two vehicles have crashed at the intersection and one person is unconscious.
A medical helicopter has been requested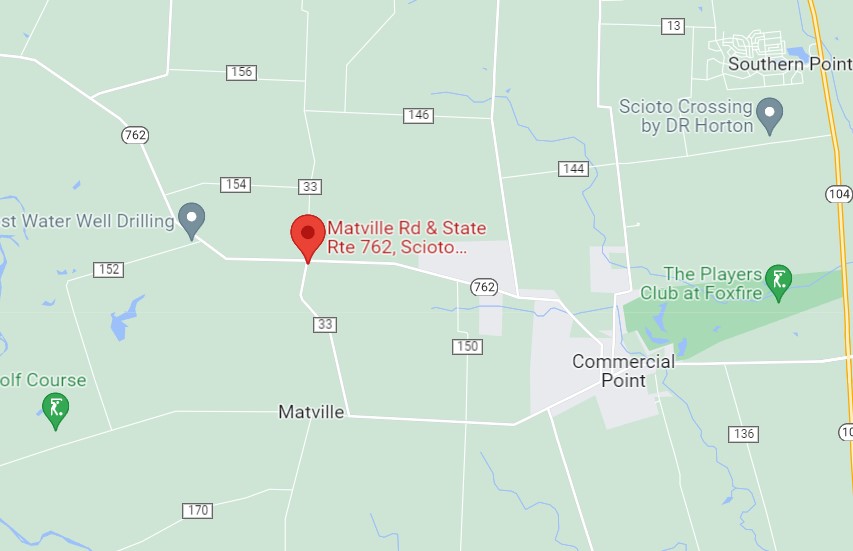 Scioto township has called for mutual aid. Please avoid the area.