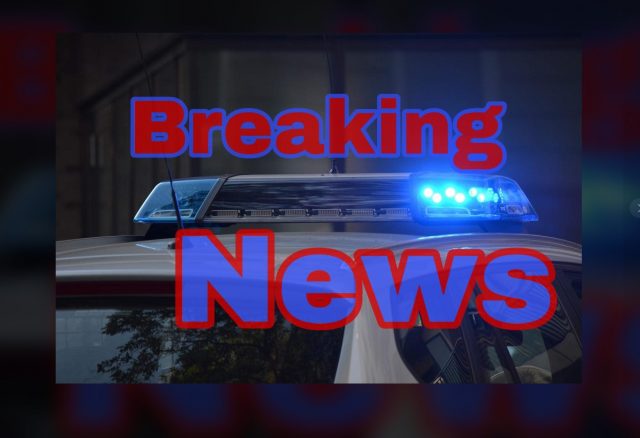 CIRCLEVILLE – One person is entrapped and possibly injured after colliding with a parked car on Ohio street.
According to early reports around 7:30 on Thursday, one person was driving on Ohio Street in the area of Clinton when they hit a parked car causing injuries.
Two people have been reported injured, it is unknown the reason for the crash. Two medical helicopters has been requested.
Please avoid the area