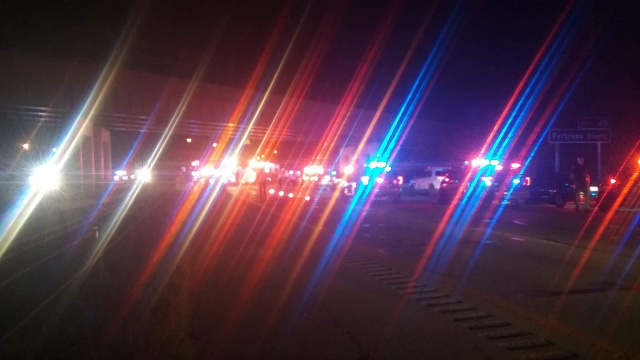 Circleville – A wrongness way driver has crashed after a brief pursuit by police in the area of North Court and 23. Police and Emergency services are in route.
Update: three cars involved, possible fatality
Update 2: Corner called one confirmed dead
Update 3: reports of a trooper involved in crash are false.
We will update when we get more info when we can.