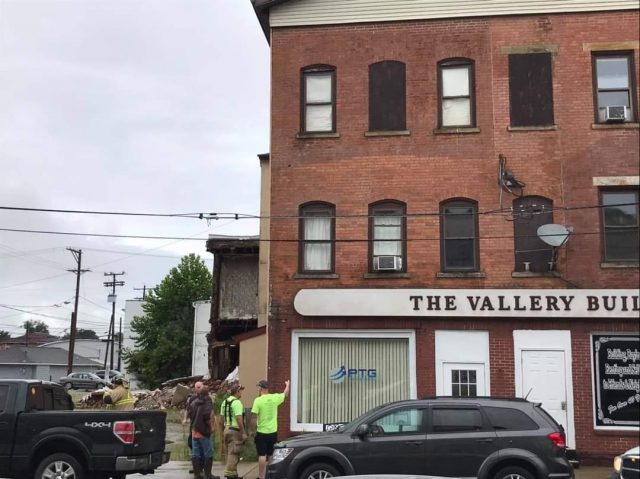 Waverly OH- Please avoid the area of Market and Second Street due to a partial building collapse.
The collapse has affected the rear of Modern Farm House. All other residents and businesses are being evacuated.
If your vehicle is parked in the area we ask that you please move to make room for additional emergency vehicles.