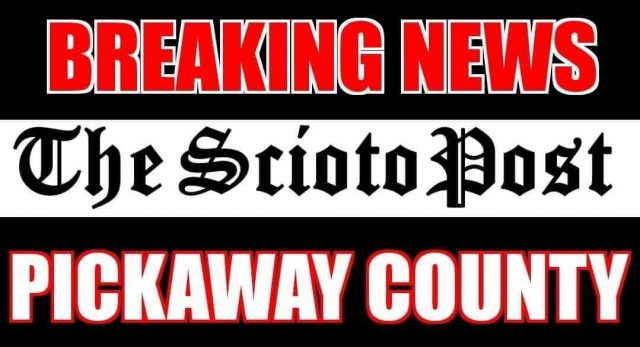 CIRCLEVILLE – Police are responding to a roll over accident that just occured on US 23 and Fletchers Towing.
Scanner reported that there was two people in the car and they are unsure on injuries.
Most likely this will impact traffic please avoid the area.
Update: Accident is in Southbound lane but safety crews are blocking one lane of Northbound lane.
time of accident 6 pm