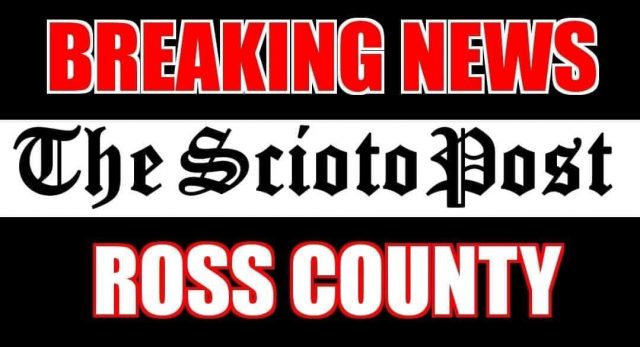 CHILLICOTHE – Police are responding to a two car Motor vehicle accident at the intersection of Northbound 159 (Bridge Street) and Hopewell road.
Scanner report says one car is on its side and several people are entrapped. Police and Fire/EMT are heading to scene.
Please avoid the area, North Bridge Street both lanes are shut down at this time.
Time of accident 5:30