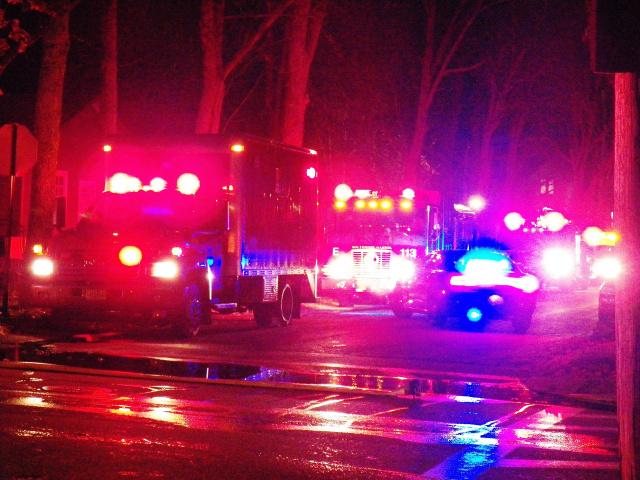 ROSS – Emergency crews are heading to Walnut creek campgrounds area located at 2343 Walnut Creek road in ross county for an accident that has three people injured.
Update Policy have called for at least one helicopter, with the possibility for two. Helicopter is 15 minutes out.
At this time we do not know if it is a one car or two car MVA.
We will update the post when we get more info.