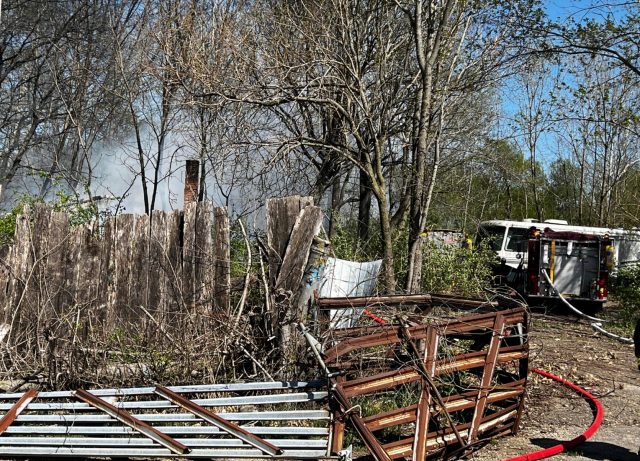 PICKAWAY COUNTY – A structure fire, has been reported on Canal Road around 2:45 pm on Tuesday.
According to early reports fire departments have been dispatched to a fully engulfed structure fire on Canal Road about a mile south of SR-22/56.
On the property, there are several small buildings and an RV that have been parked behind a gated fence for some time. When the fire department arrived on the scene they used the fire truck to pull the gate down to gain access.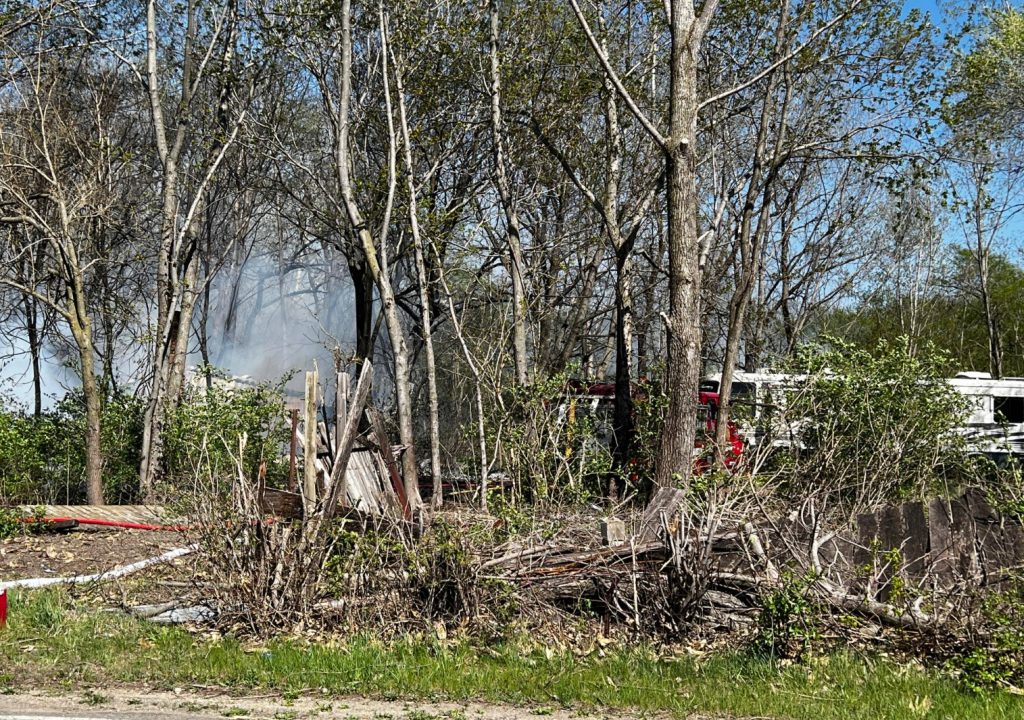 Several fire departments have been called to the scene, it is unknown if the home is occupied or not. Reports say it may be abandoned
Update – Owners of the property are on the scene and reported to investigators that they have not been on the property for some time.
Fire Department on scene reported that a fire pit was found on the scene that may have caused the fire.
Pickaway County is investigating this as a possible arson.