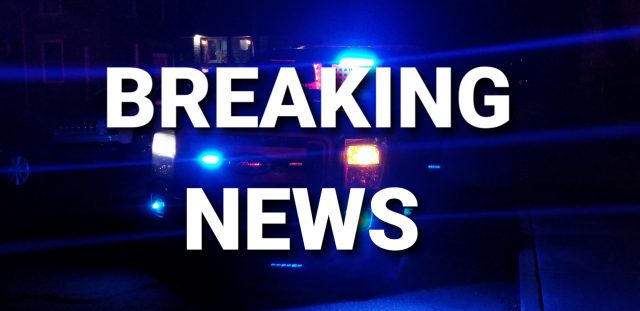 Mount Sterling OH- Multiple fire crews are headed to the scene of a mobile home fire at Sunset Mobile Home Park on U.S. 62 and Era Road with several explosions and other mobile homes possibly catching fire being reported.
We are not aware of any injuries at this time but witnesses have said that people were going back into a burning home to gather pets.
This is a breaking news story and as such the information is limited but we will update this story as more information is made available.