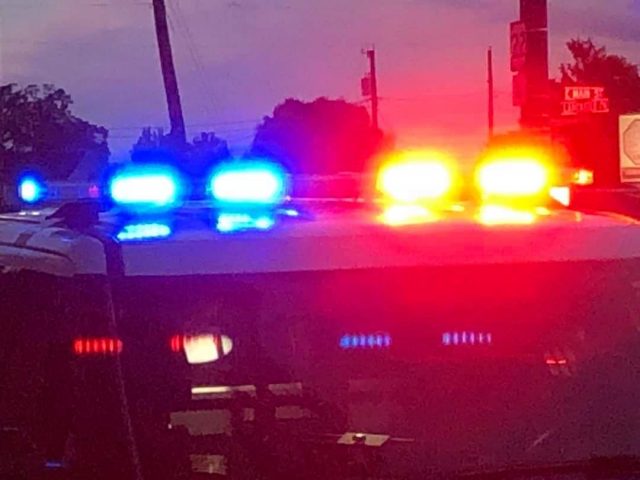 Ross County OH- According to reports to dispatch, there is a vehicle on fire in the woods near Trego Creek Rd and U.S. 23 South.
Fire and Rescue are in route where a witness reportedly told dispatch that it's possible someone was occupying the vehicle.
Emergency crews have made it to the scene and confirmed the vehicle is NOT occupied.
Traffic on U.S. 23 south in the area of Trego Creek Road will be impacted, please use caution.
This is a breaking news story and as such the information is limited but we will update you as more information is made available.