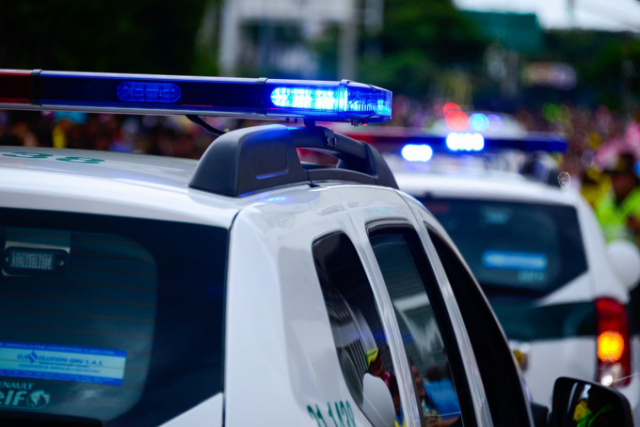 PICKAWAY – Pickaway Sheriff is reporting a 911 outage please contact the non-emergency line at 740-474-2126
Currently the Sheriff department is transferring over 911 services to Circleville Police department.
According to the sheriff, Frontier has another fiber cut. The cut is effecting the lines that the wireless calls only are coming in on.
Pickaway County Sheriff says that they do not have a redundant system meaning they do not have several carriers to use as back up. Circleville Police department does and thats why they are still operational.