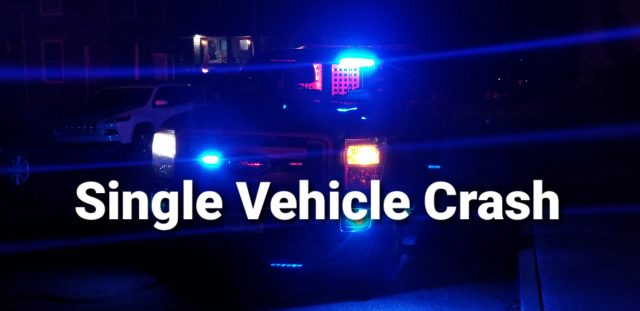 Pickaway County OH- A single vehicle rollover crash has occurred on U.S. 23 South Bound, just south of Bloomfield Hills Dr.
According to dispatch, a female is entrapped in the vehicle at this time but we are unsure of any injuries. Fire and Rescue are in route to the scene.
This is a breaking news story and as such the information is limited but we will update you as soon as more information is made available.