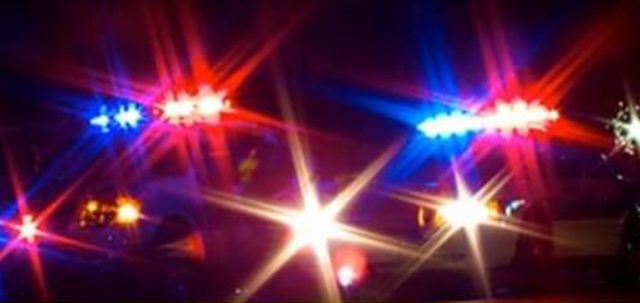 Pickaway County OH- According to dispatch a pedestrian has been struck by a vehicle on U.S. 23 north in the area of Taco Bell in Circleville.
Pickaway Township, Circleville squad & rescue with Pickaway County Sheriff's Deputies, Circleville Police and Ohio State Highway Patrol are responding to the scene with a medical helicopter being requested and will land near the scene. Dispatch is communicating with responding medics that the victim has a severe a ankle injury at minimum but is conscious.
This is breaking news and as such the information is limited but we will update you as more information is made available.