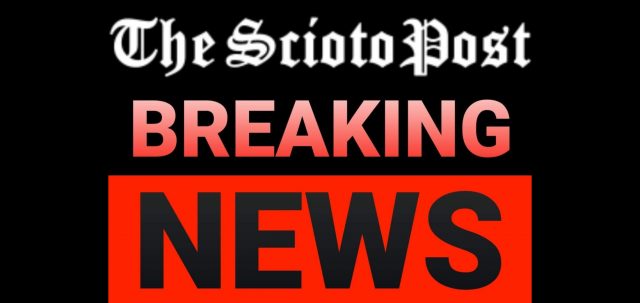 PICKAWAY – Overnight 7 overdose deaths have occured in Frankin county according to the Franklin County Coroner, those deaths are being tied to a dangerous drug Fentanyl.
Just minutes ago around 5:45 pm on October 4 Pickaway safety forces were dispatched to 215 west main in Tarleton in reference to a man who was overdosing in a car. When Pickaway officers arrived on the scene first the officer couldn't get access to the man.
Across scanner traffic you heard the female deputy say, the doors are locked he's unresponsive, I'm going to have to break the window.
A few minutes later after safety forces had arrived they pumped his body with 12 milligrams of life saving drug Narcan. A few minutes later safety forces were able to get the man breathing and transported to local hospital.