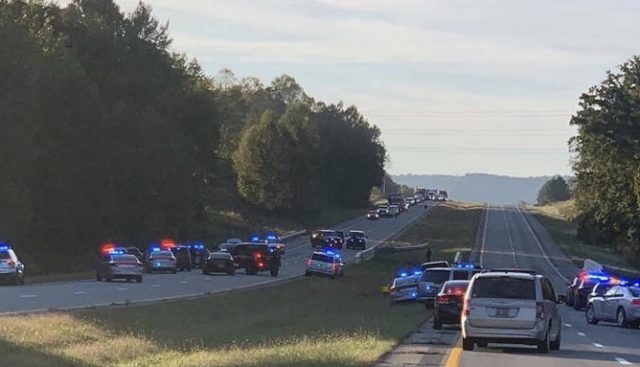 PIKE – On person has been shot and died at The marathon gas station on 32 and Main in Adams County.
According to police the suspect fled the scene and led police on a multi-county chase that ended when the suspect crashed outside of Piketon in Pike county. The crash occured according to police around the area of coal dock road.
We will update with more information when we receive it.