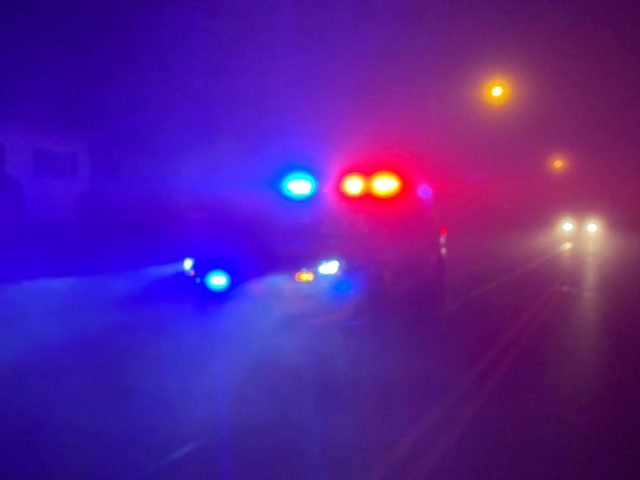 Hocking County OH- According to the post below on the Logan Police Department Facebook page. Witnesses are saying it is a head on crash involving a wrong way driver.
Public announcement
There has been a extensive accident on US 33 between SR 180 and SR 664, resulting in both the eastbound and westbound lanes being closed.
Traffic is currently being diverted to Chieftain Drive and SR 664. This detour will result in heavy traffic at the intersection on SR 664 and West Hunter Street in the city.
Expect long delays and heavy traffic in the area for several
hours.
Please avoid this area if possible to allow emergency vehicles to respond.