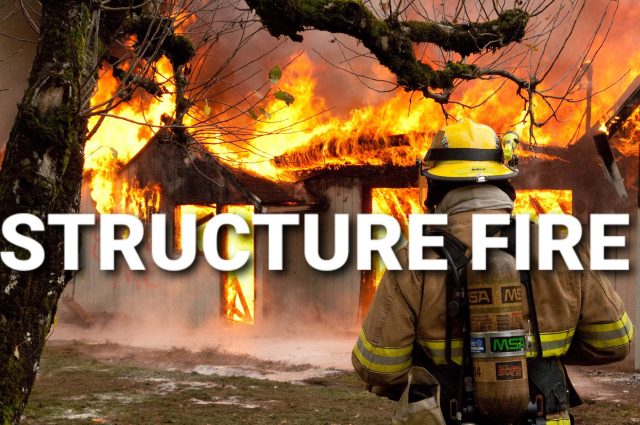 Hocking County OH- According to dispatch, a structure fire has been reported at 21906 SR664, South Bloomingville Tavern.
Several fire departments from multiple counties have been dispatched, Hocking, Star, Tarlton, Ross, Union, Harrison,  Scioto and more. The occupants have been evacuated and we're not sure if there have been any injuries at this time.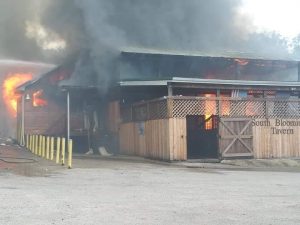 Keep in mind, this is a breaking news story and as such the information is limited. We will update you all as soon as we can. Please avoid this area at all cost until the fire is contained.