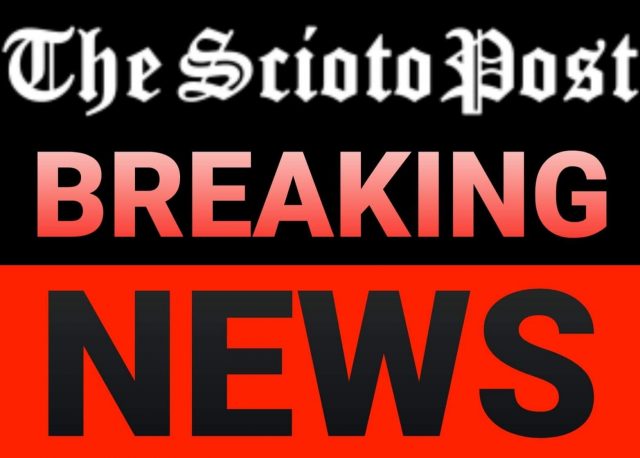 Hocking County OH- According to our friends at
Hocking County News & Info a double structure fire has been reported.

At 11:24A.M. Logan Fire Department, Hocking County Emergency Services and Hocking County Sheriff's were in route to Kreashbaum Rd for a reported structure fire.

A short time later, crews arrived on scene and found that a structure was fully engulfed.
A request was made for two additional tankers from Good Hope Township after realizing a second structure had caught fire.

There have been reports of debris from the fires finding neighbors yards as far as a mile away.
At this time, no injuries have been reported and the two structures have been declared a complete loss. Fire crews are still battling the fires in a defense mode, in order to keep the fires from spreading.
UPDATE: Situation has been contained at noon.