PICKAWAY – A high speed chase that started in South Bloomfield ended in Circleville around 7 pm last night.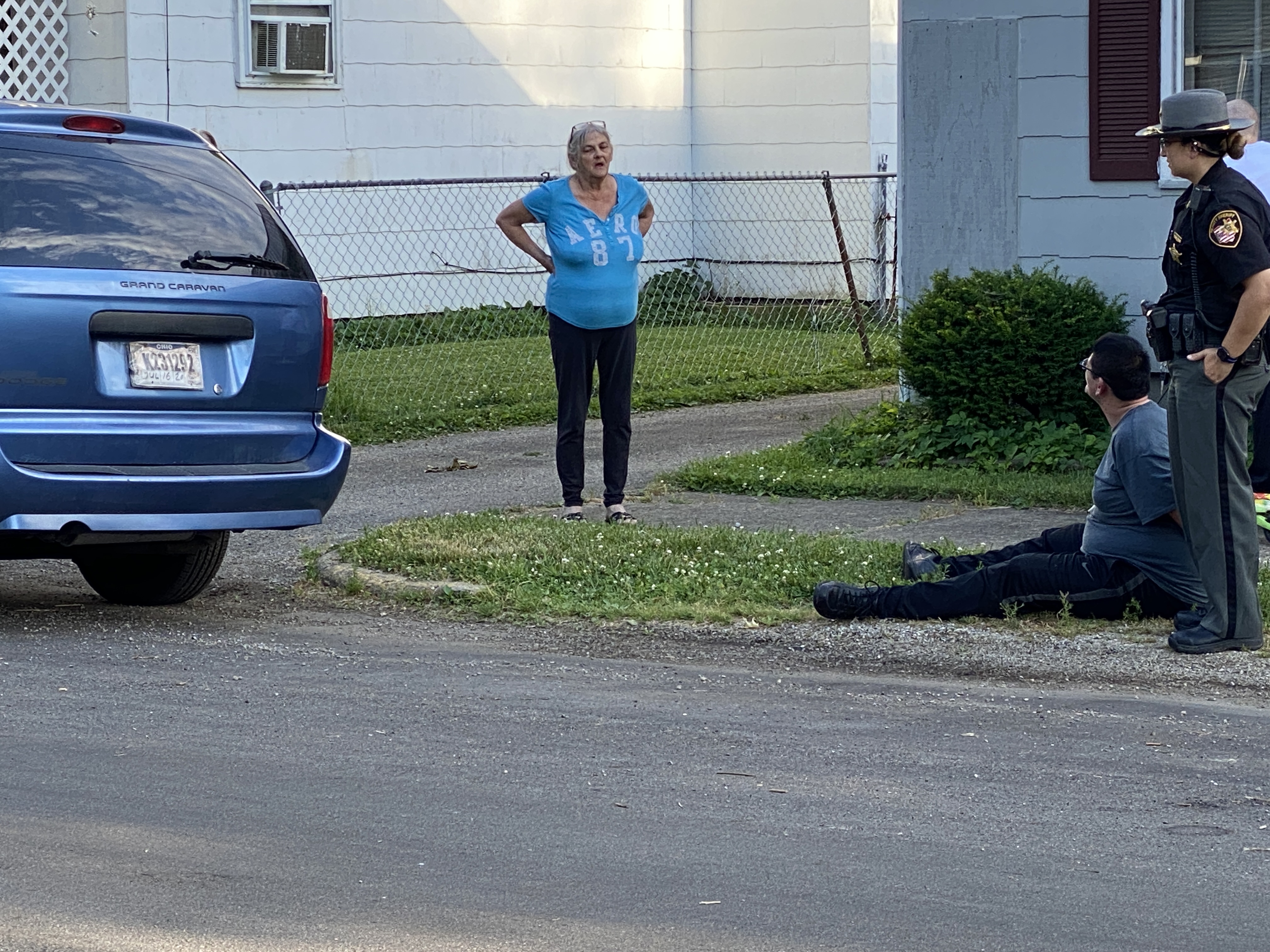 According to police Daniel Robinettee, 41 took off from South Bloomfield Police on US23 after an attempt to stop by the officer. Robinette was driving under suspension at the time. Speeds in the blue Chrysler mini van exceeded over 105 mph in the southbound lanes of US23 heading towards Circleville. Those speeds continued until he turned into Circleville where he blazed through the downtown area at excess of 50 mph turning down alley ways and other connecting roads like Pickaway and Main. The chase came to an end in front of family members home located on Union street, thats when it was discovered Robinette had children in the van.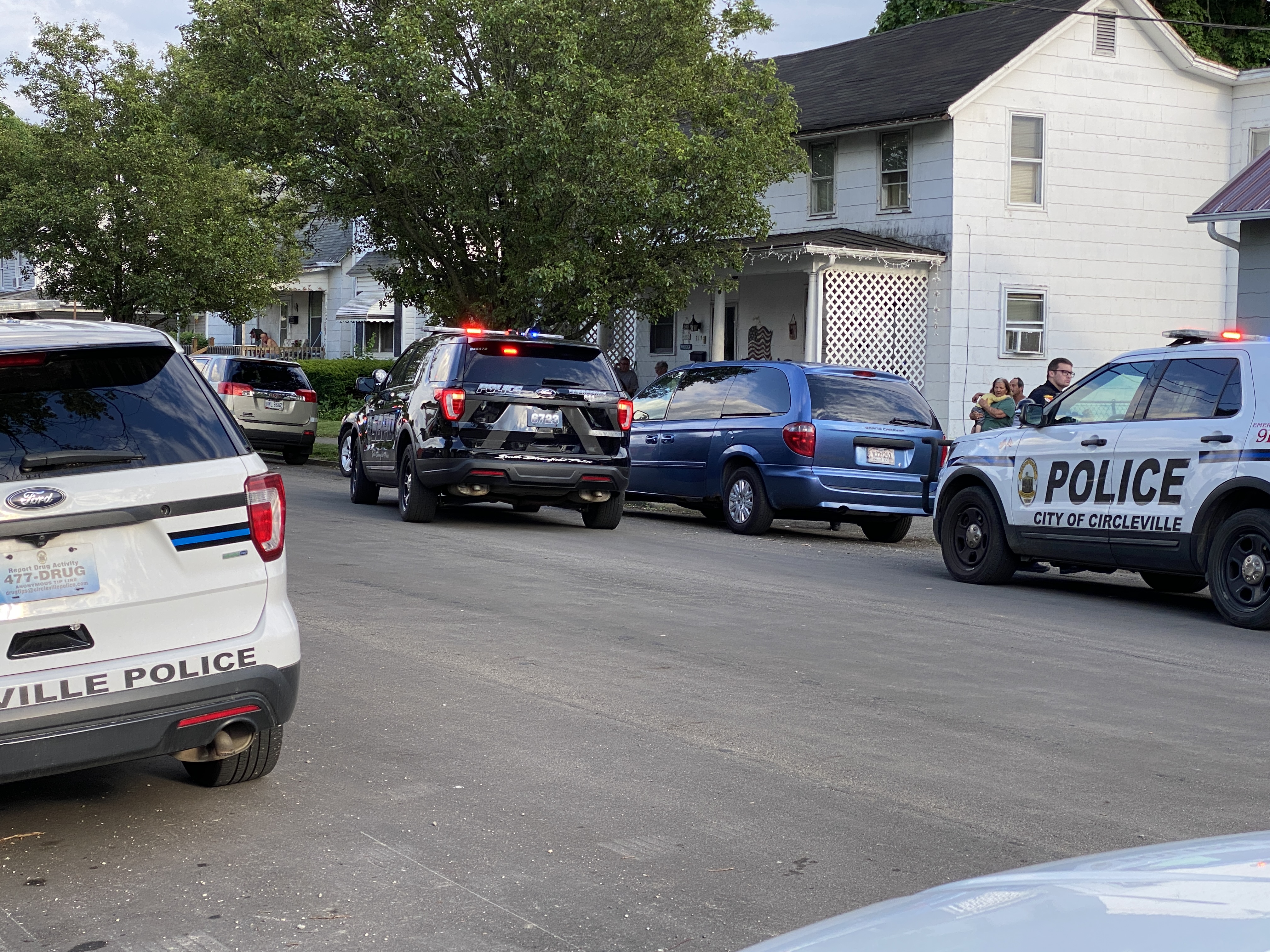 Robinette was charged with Failure to comply with order or single from Police officer – risk of physical harm, endangering children, Falsification of a public official or to mislead, speeding, Reckless operation off streets, driving under suspension, child restraint.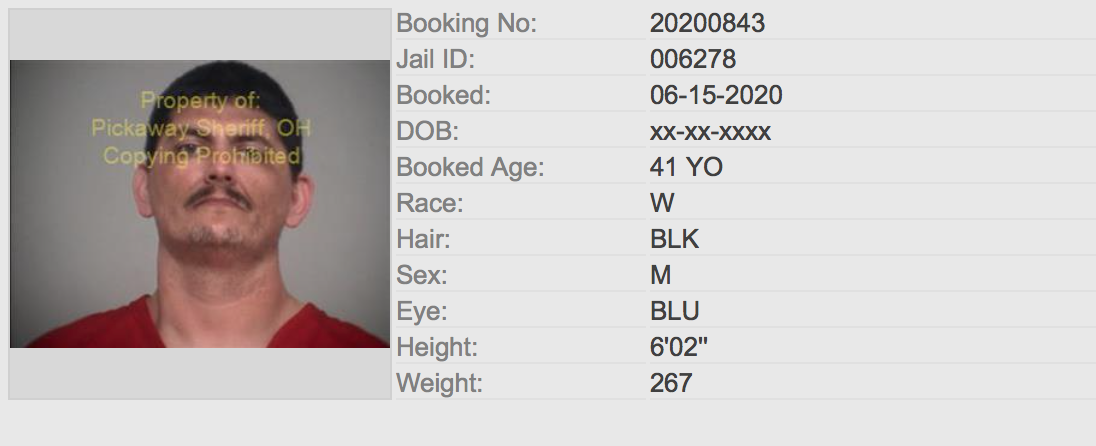 South Bloomfield police, Ohio State Highway Patrol, Pickaway Sheriff Department, and Circleville Police department were involved in the chase. Circleville Fire was on scene, and checked the health of Robinette, they transported him to Berger hospital then he was transported to Pickaway County Jail.