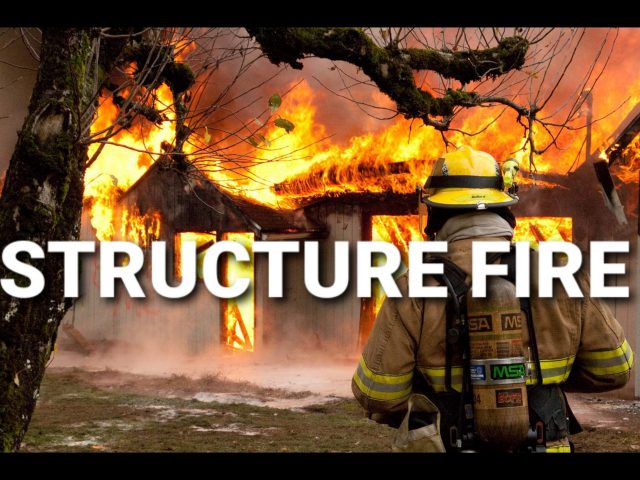 Fayette County OH- A house that is fully involved has been reported just before 8:00AM and multiple fire crews are rushing to the scene in the 1900 block of Good Hope-New Holland Rd SE, New Holland, OH.
According to fire personnel on scene, the structure is leveled due to an explosion, fully involved with two occupants outside and one person possibly still inside the home.
This is a breaking news story, and as such the information is limited. We will update you as soon as possible.
"Parrots mimic their owners. Their owners consider that a sign of intelligence."