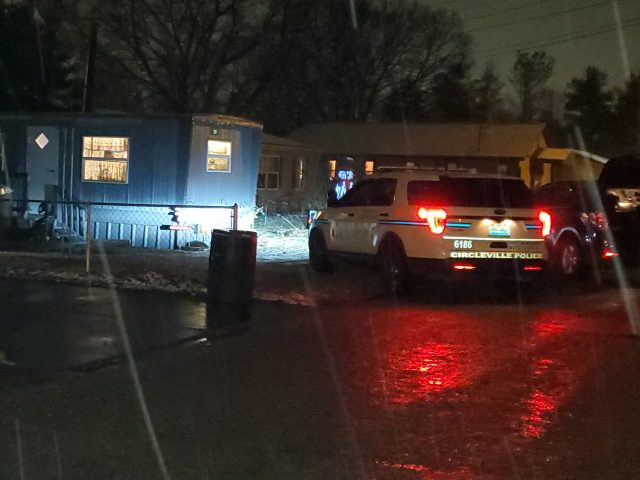 Circleville OH- Rain, snow or sleet doesn't matter to the Circleville Police Department and their effort to stomp out the drug dealing in their small town.
Multiple officers and detectives are currently on the scene at 351 Ray Avenue where they have taken at least 3 people into custody and multiple types of illegal drugs.
Speaking to the detective on scene, he mentioned the discovery and confiscation of one of the most lethal drugs in the country, fentanyl.
We will have more detailed information soon !