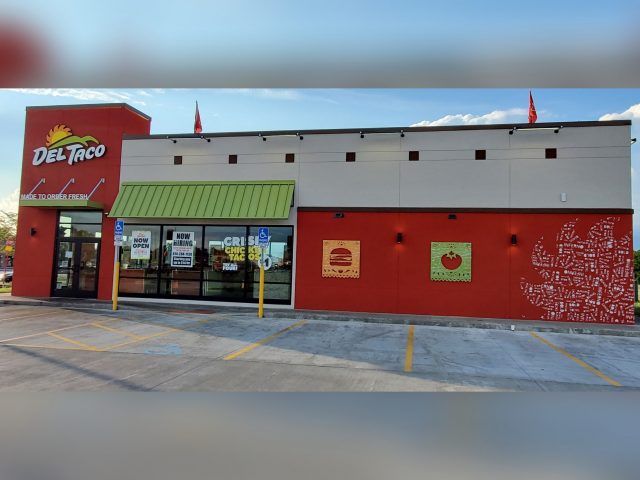 Circleville OH- DEL TACO, Circleville's newest taco restaurant is Closed due to all the companies employees walking off the job officially at 7:00P.M.
This sign hangs on the front door to the restaurant.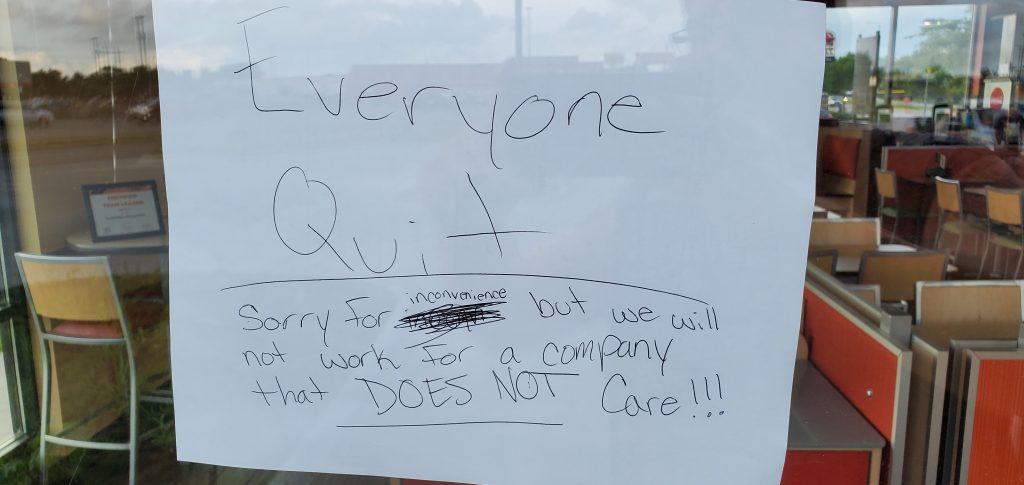 We had the chance to speak with a few of the employees and the one thing they said in common, there weren't enough workers and their corporate bosses pushed them to a breaking point.
The director of operations is in route to the restaurant at this moment but there are no employees on site, as they have all left.
We will have more on this developing story shortly.