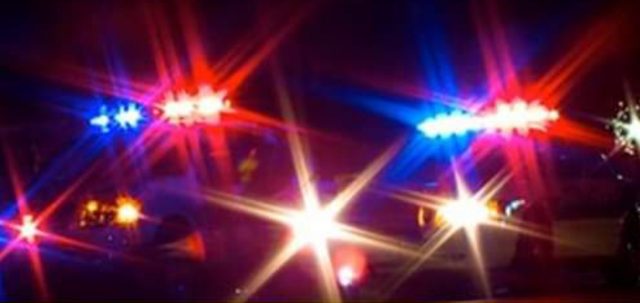 Chillicothe OH- According to law enforcement dispatch, reports of gun shots being fired outside the local Walmart on River Trace Lane was received near 11:00P.M.
Officers immediately responded to the scene, finding no reports of injuries but did confirm that a parked vehicle was struck in the window, narrowly missing two employees who were on break near the vehicle. During the investigation, Ohio State Highway Patrol helicopter assistance was required and they searched the wooded areas where several homeless people reside.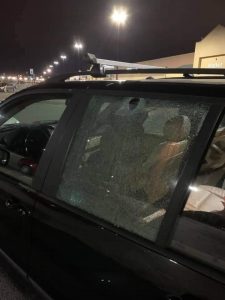 The search only resulted in the arrest of a homeless adult whom had a warrant for arrest. The investigation continues and anyone with information is being asked to call the Chillicothe Police Department.