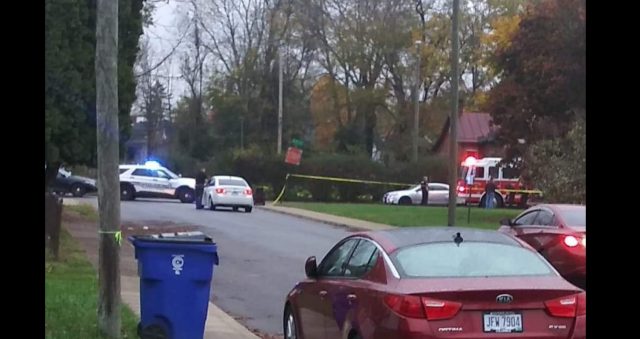 Chillicothe OH- A shooting has occurred near the intersection of Mechanic St and 7th St on the citys south side.
Witnesses have told us that at least one person has been shot and according to dispatch, the victim suffered gunshot wounds to the back.
We are unsure of the victims condition or the severity of the injuries sustained in the shooting incident. At this time law enforcement is currently hunting for a suspect. We will update this story as more information is made available.