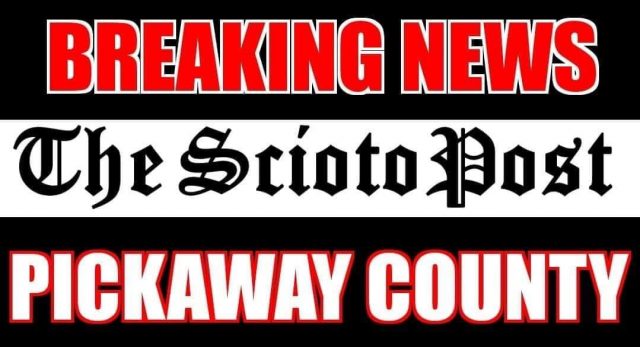 SOUTH BLOOMFIELD – An accident has been reported around 12:45 pm at the intersection of 23 Northbound and 752. The driver of the vehicle described as latino has ran from the scene and police are working to catch him.
Police are reporting only minor injuries at this time.
K-9 unit is heading to scene, man is currently hiding in the Renick Farm location field and police are surrounding him.
1:05 pm police have not caught him still
Update: k9 is on scene and helicopter is in route to help search.
Traffic will be impacted from this incident and expect delays on 23 Northbound.