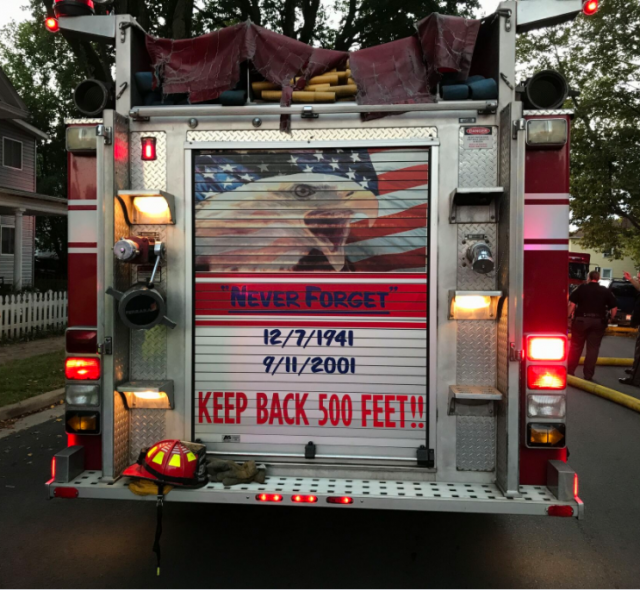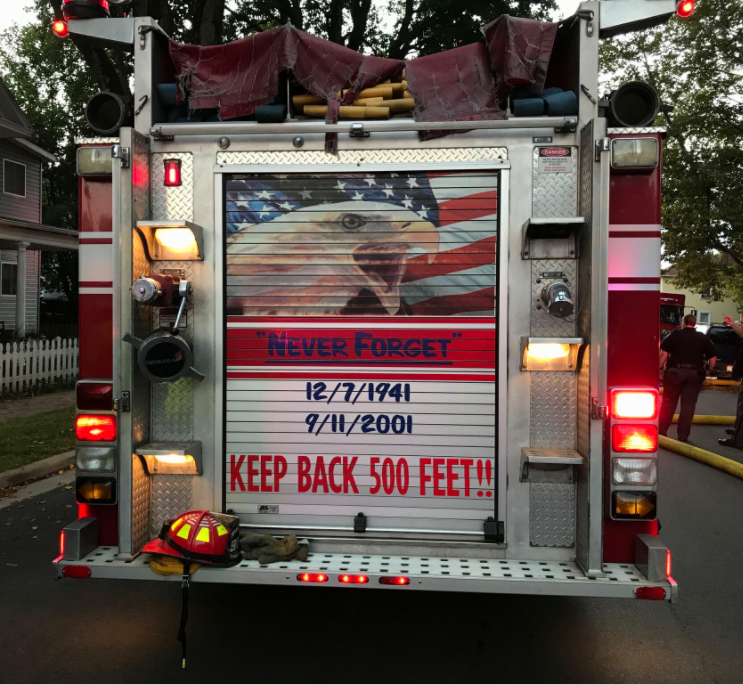 Ross county – 100 squad and rescue is heading to a 2 car MVA accident located at 30216 US Route 50 in Ross County.
No information on the seriousness of injuries yet.
Update: more police are in route because the original accident is causing a chain reaction of accidents in the area avoid the area please.