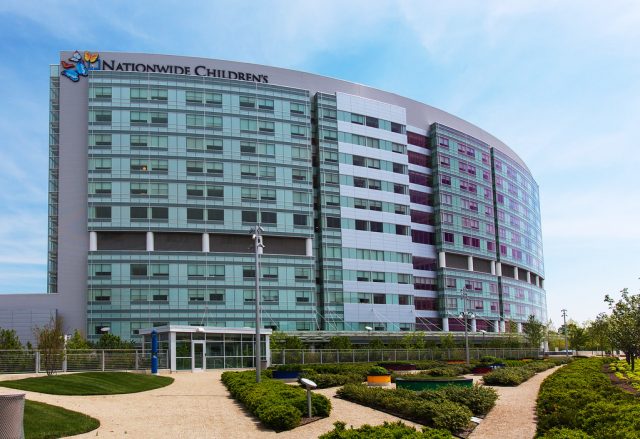 COLUMBUS – Nationwide Children's inn Columbus is being evacuated and no one is allowed to come or go from the location. Columbus Bomb squad has bomb sniffing dogs on location.
Some areas are evacuated and some areas people have been moved and held.
A person inside the location has told Sciotopost that they were moved into the other half of the building and were not allowed to leave at this time.
The threat was reported at 11:45 am
Update: suspicious package was a box of donated toys for toy drive…
We will update when we get more information