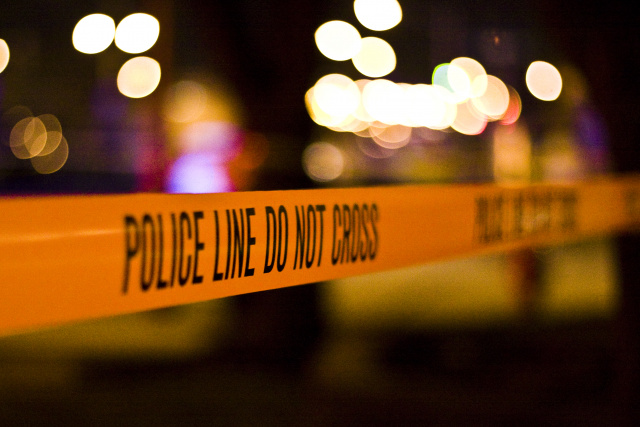 LITHOPOLIS – Around 10 am law enforcement surrounded a home in Lithopolis that has ended in several deaths.
According to Lithopolis village, the scene is secure and residents that need to get in and out can get by. There will be a law enforcement presence on site for some time. There is currently a police/medical situation in progress at the corner of Cherry Hill Court and Westview Terrance in the Wilson Farms subdivision. Please avoid this area if at all possible. There is currently no ETA on when the location will be clear.
According to the Fairfield county sheriff's department, they have found the bodies of two adults and two children all with gunshot wounds. The woman and the two kids apparently were shot by the man and then he turned the gun on himself. The children were 2 and 4 years old.
We will update with more info soon.