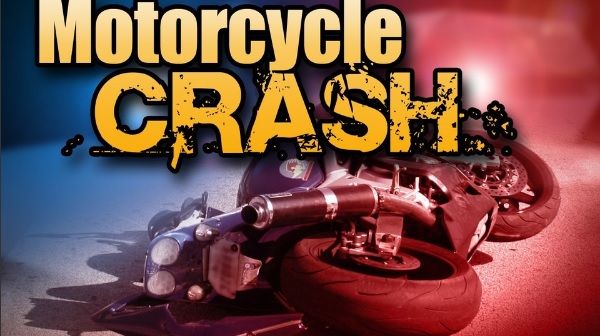 ROSS – Emergency squads are heading to the scene of a motorcycle crash around 3:40 pm on Monday
According to early reports, the crash occurred in the area of 7876 Blain Highway in Chillicothe. One person is injured and according to the 911 call is under the bike and in and out of consciousness.
Please avoid the area, it is unknown if any other vehicles were involved or how the crash occurred.
Medflight has been called, and is on standby only.