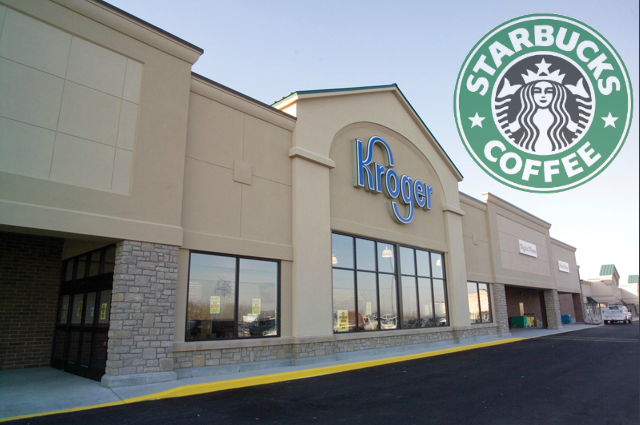 Circleville – Emergency crews are on the scene of an incident that involved a man and electrical machinery.
The call came in around 11 am on Friday of a man in one of the aisles of Kroger that was on the floor from a shock he received from a machine.
According to Kroger, the man was operating a scooter, and when he attempted to operate the Glacier water refill system he was electrocuted. The man who has a pacemaker had a medical issue after the electrocution.
The man was transported to Berger Health, with injuries.
Accoridng to witnesses at Kroger the water system had a hole where the start button should have been but it was missing. He was attempting to start the machine.
Update – Our original story said that he was electrocuted by the scooter, that was the initial call, after investigation and information from the company we have changed the report to be a faulty water machine that was missing a button that cause the shock.