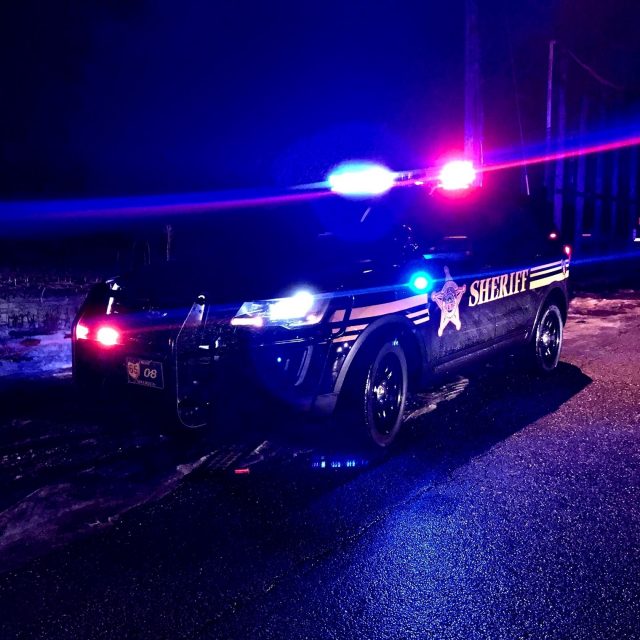 Pickaway – Emergency crews went to the scene of a serious incident in the area of Walnut creek pike and South Bloomfield Royalton road around 2:30 am on Friday
According to the Pickaway County sheriff's office when they arrived in the area they found a man who had set himself on fire in the roadway and had burns all over his body in an attempted suicide attempt.
The Sgt cleared the area for emergency medical from Harrison Township. EMS transported the man to OCU Hospital.
The vehicle the man was operating before setting himself on fire was removed from the roadway to prevent it from being a hazard.