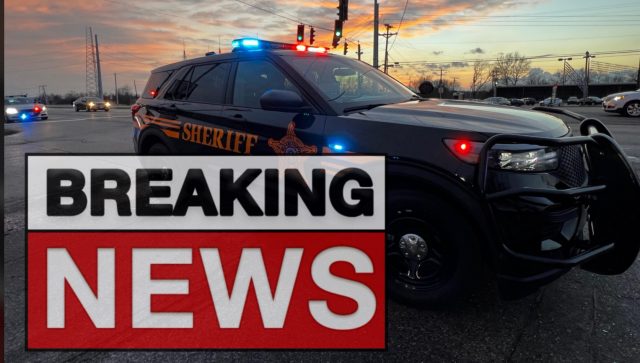 Pickaway – Emergency crews are heading to the scene of an injury crash at the intersection of Hagerty and US-23 around 2 pm.
Accoridng to early reports the vehicles are on both sides of the roadway in the Southbound lane, with possible closure. The sheriff's deputy on the scene reported two injuries at least at the scene
please avoid the area.