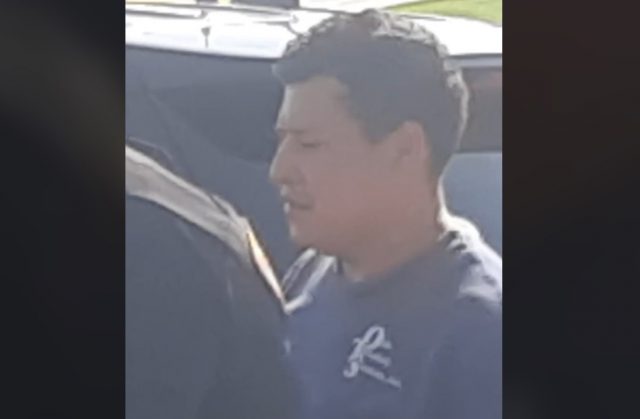 PICKAWAY – A two vehicle crash has occurred on 104 in the area of 22 and 104 in Pickaway county around 4 pm
The Pickaway County Sheriff's Dept and WADE EMS were called to a crash on OH-104 and Rt. 22 at 4:08 pm on a two-vehicle crash. An eyewitness reported to the Sheriff's Office the driver at fault jumped out of his car after the crash and ran to another occupied car at the intersection and left the scene heading North on 104.
The witness also managed to report the license plate number of the fleeing vehicle. At that time the South Bloomfield Police Department was dispatched to watch for the fleeing driver at the intersection of 104 and 316 Minutes later they stopped the vehicle and had a deputy transport the driver, Jose Abraham back to the scene of the crash where he was charged with Failure to yield, No operators license and Fleeing. It was also determined that the vehicle that the suspect ran to was a friend of his.