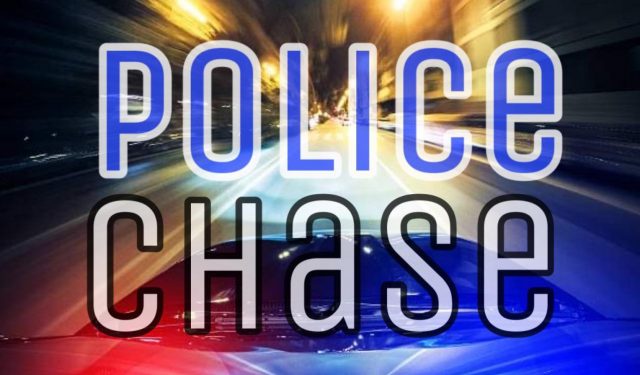 Pickaway – A high-speed chase has moved from Pickaway County into Grove City on SR-104
According to early reports, the chase started close to Southern Point and went Northbound 104 at high speeds of around 95 mph. Pickaway Sheriff's department reported that the vehicle saw the lights on the cruiser he still sped away.
Deputies reported that they attempted to block the vehicle but, he drove around him in an attempt to stop.
Pickaway Sheriff called ahead to Grove City and Franklin county sheriff departments but, there wasn't anyone in the position. Around the area of the Franklin county jail on 104 the pursuit was terminated.