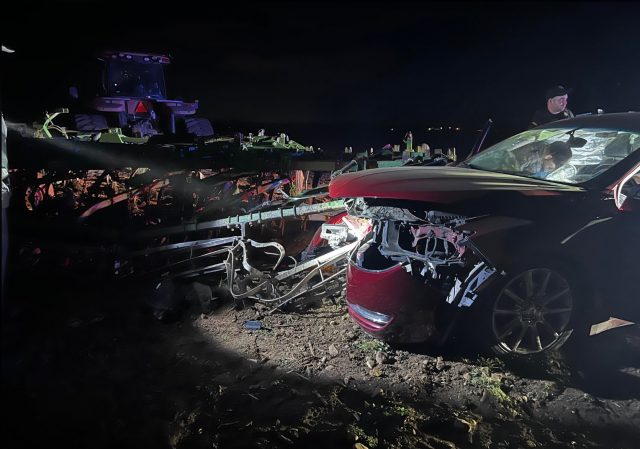 Pickaway – A high-speed chase ended in a crash between a car and a tractor in Pickaway County around 8 pm.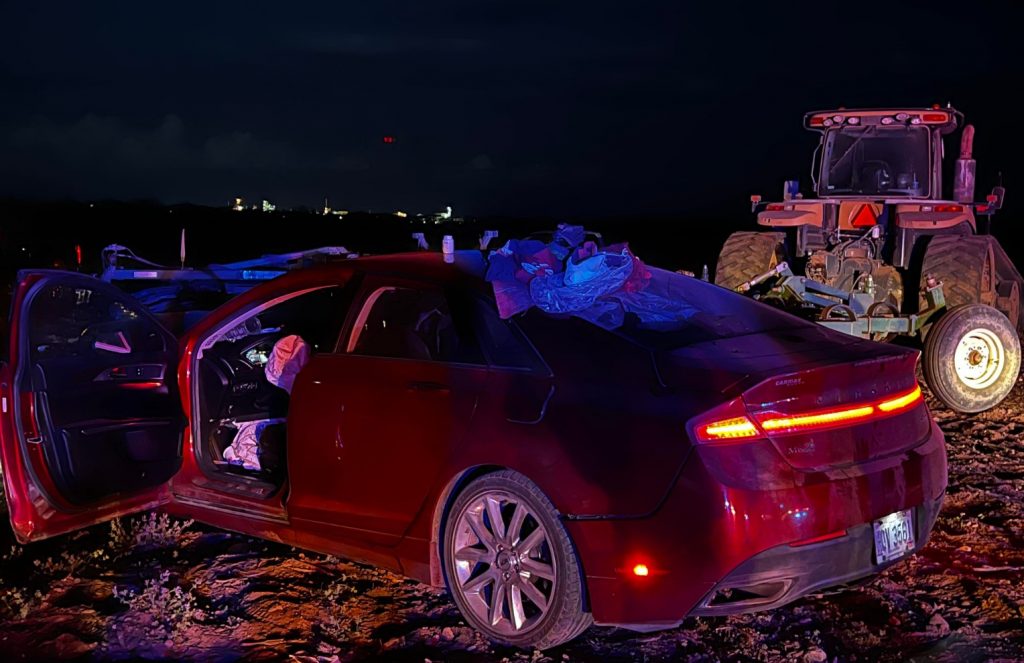 According to early reports, the chase started in the area of 56 when a Deputy at Pickaway County sheriff's office clocked the Lincon MK-Z going 76 mph while heading eastbound. The Deputy reported that when he turned around the vehicle to catch up, the suspect was driving over 100 mph and not stopping. The vehicle headed eastbound on 56, crossed over SR-22, and went airborne onto Canal Road. The deputy reported that the car started smoking after the hard crash.
The driver continued to drive at high speeds, he then attempted to elude the deputy by driving into a farm field, but he then found himself back onto Canal road. The driver then turned onto 104 Northbound where he turned into a dirt road leading to a home and a farmer's field.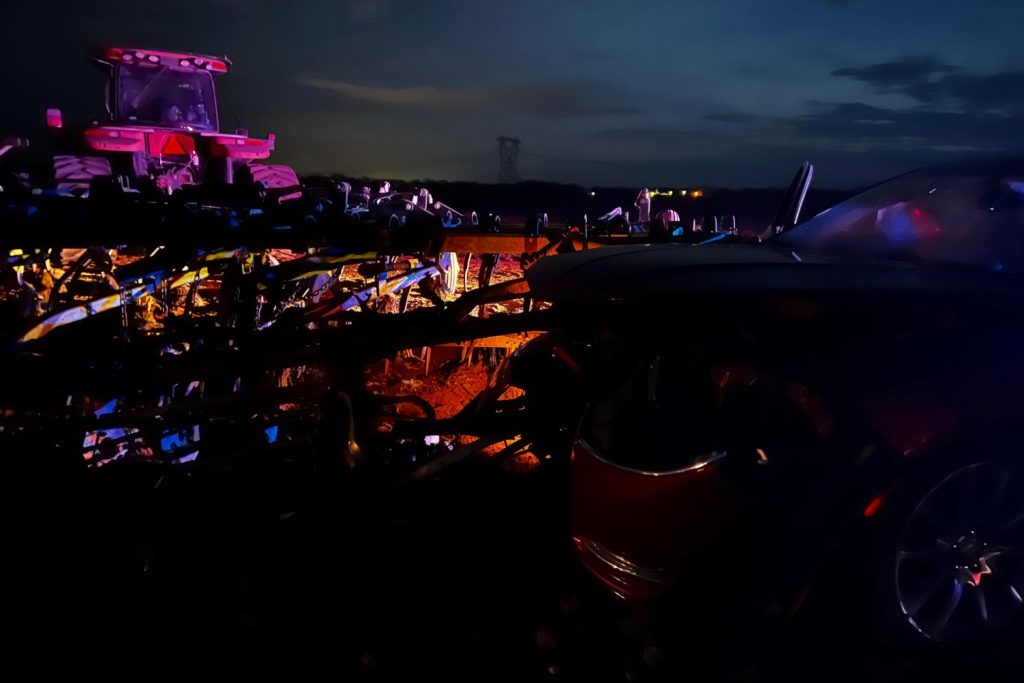 The homeowner told Sciotopost that the driver then left the dirt driveway and drove behind the house and a woodline and went airborne. The driver then continued into the Farm field where a farmer was tilling the field and the car rammed the cultivator ending the chase.
The suspects then attempted to flee, the driver jumped under the piece of equipment and hid but the deputy found him and took him into custody.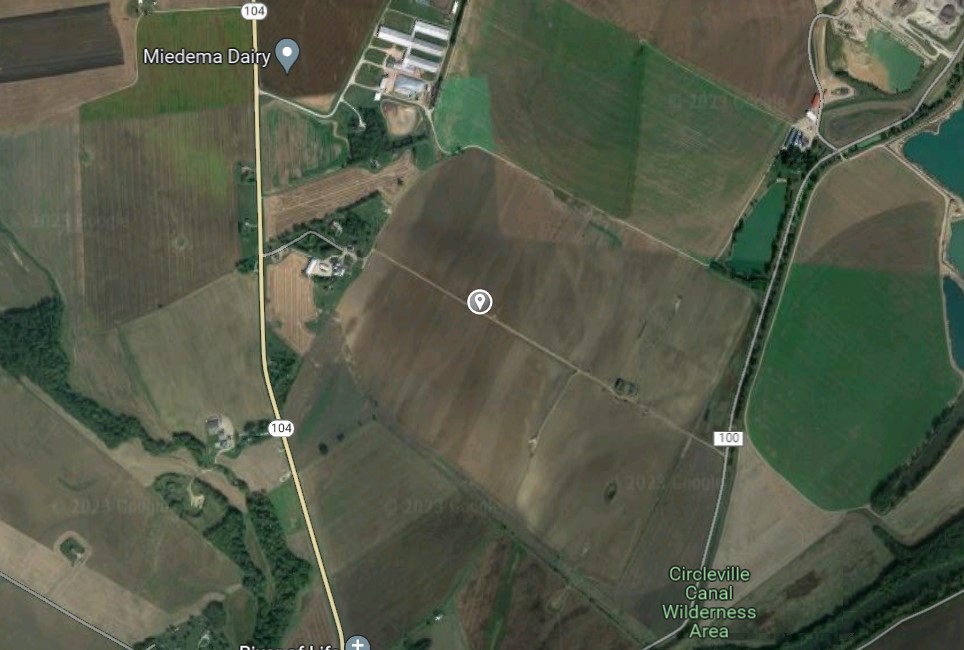 Jawuan Rogers Smith, 19 of Columbus was arrested he was charged with failure to comply, felonious assault, driving under suspension, and speeding. The passenger a 26-year-old out of Grove City had a warrant for his arrest for drugs.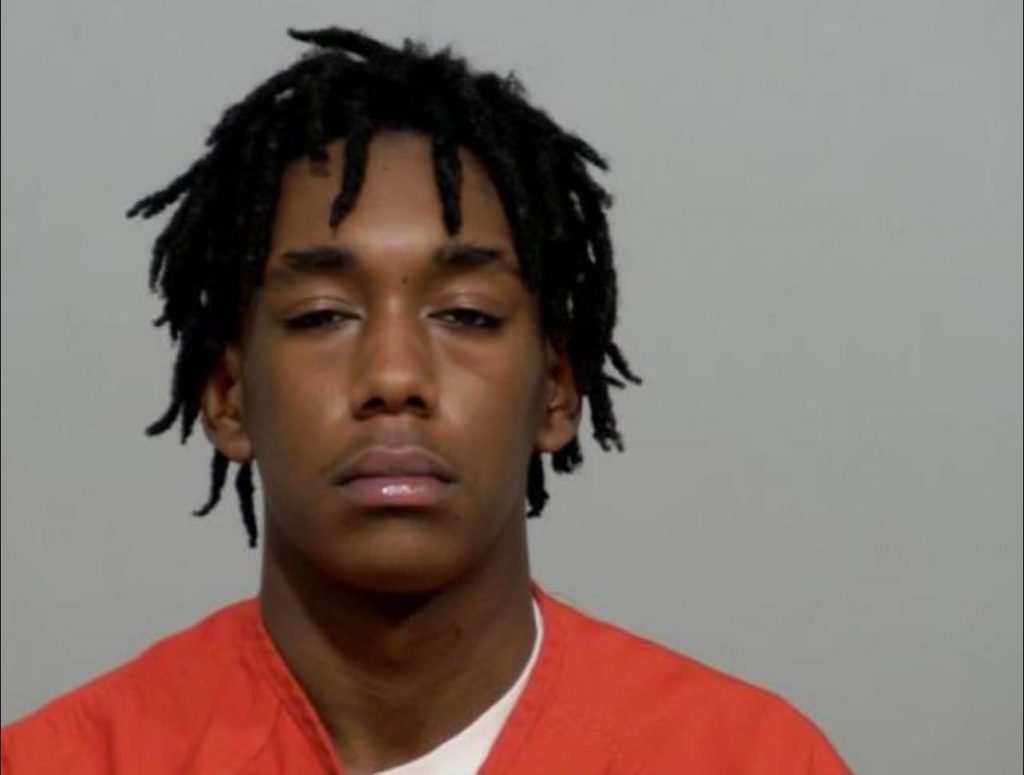 The vehicle was totaled unknown the condition of the equipment.