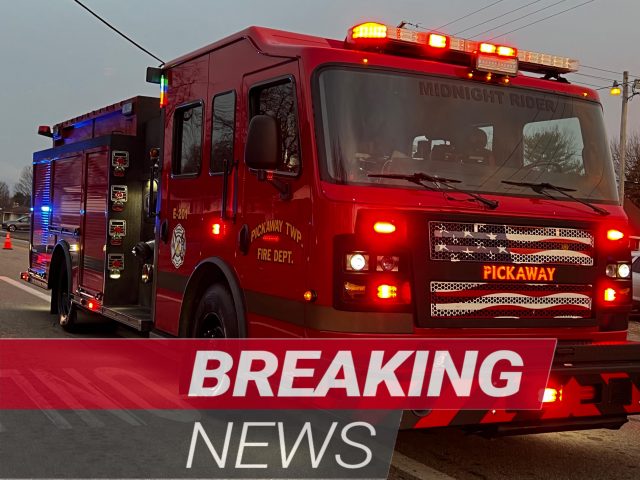 Ross County – 900 squad has requested a medical helicopter after a person was reported to have been hit by a vehicle around 2:30 pm on Tuesday.
According to early reports, an 18-year-old male was hit by a car in the area of 2150 Roselle Creek road in Ross County. Emergency crews are heading to the scene now.
Update: According to OSP the young man stepped off a box truck that was close to the roadway and into the path of the vehicle.
Man has told the 911 caller that he cannot feel his legs.