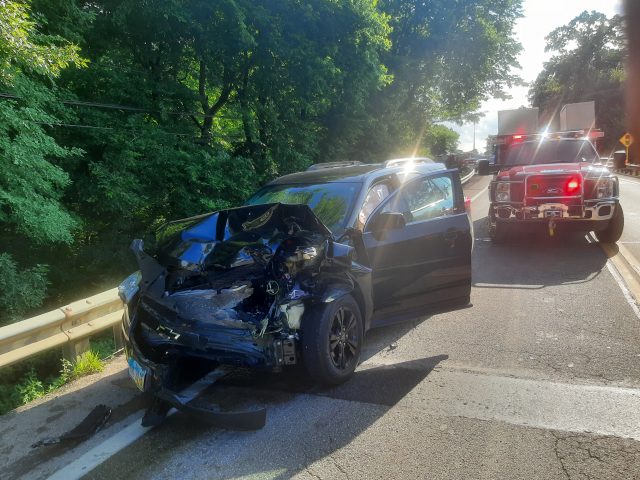 Pickaway -22 was closed in both directions close to Mill Rd just West of Circleville around 5:40p due to a head-on crash.
According to law enforcement on scene, a Frankfort woman was traveling West in a Kia Sorento and A Kingston man and three children were traveling East when the two vehicles collided.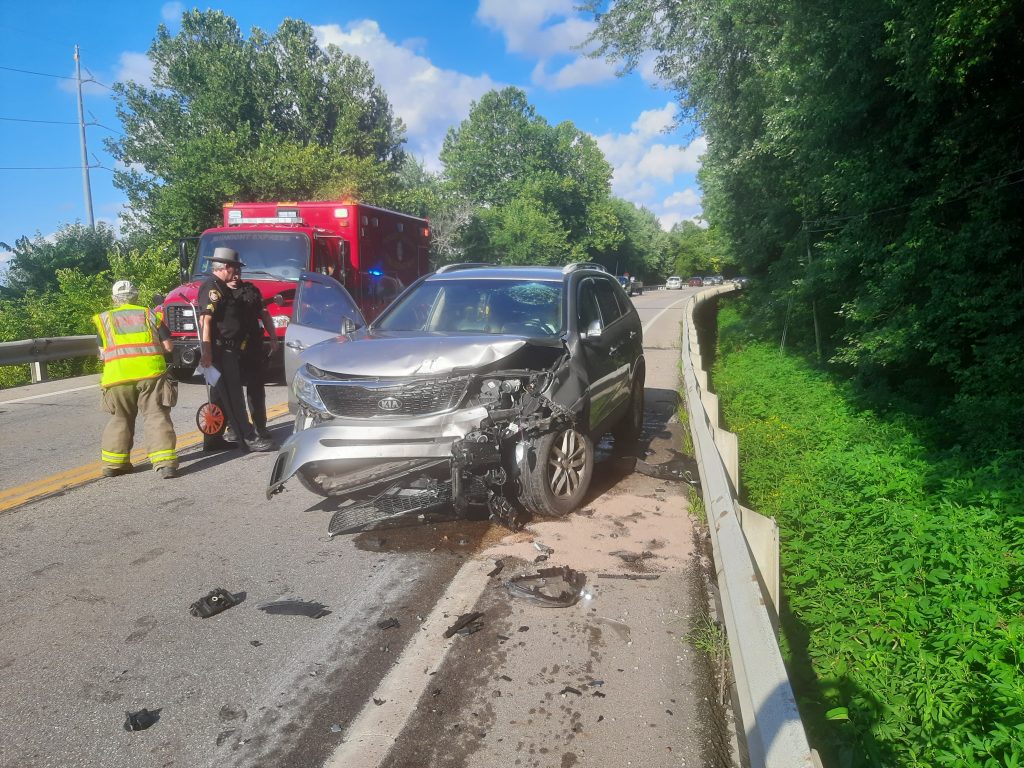 Early reports indicated that a medical condition may have contributed to the crash, which remains under investigation. All occupants were transported to Berger Hospital, however, no serious injuries were reported.
First responders include The Pickaway County Sheriff's Dept, Ohio State Highway Patrol, Pickaway Township EMS, Circleville EMS, and Williamsport EMS.