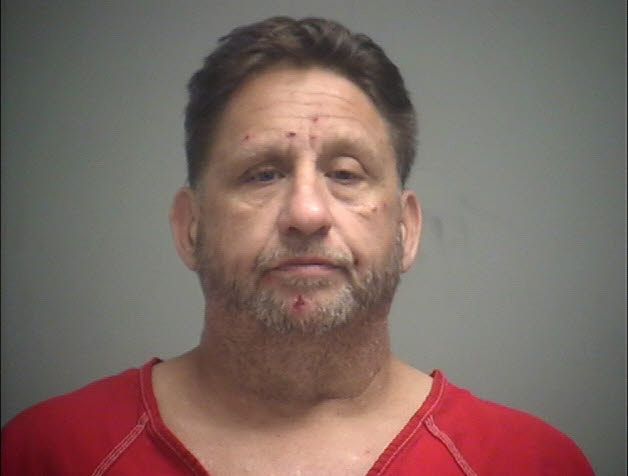 - Advertisement -
CIRCLEVILLE
Thanks to quick and intelligent work by the Pickaway County Sheriff's Office, Harold "Lindsey" Brown, 52 is now in custody.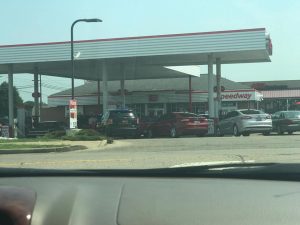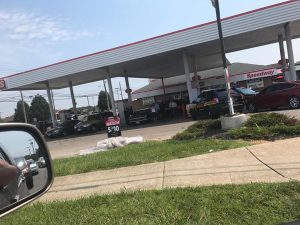 The arrest was made at the Speedway Gas Station on North Court Street in Circleville, around 12:30. According to the Pickaway County Sheriff's Office, a detective recognized Brown, a resident of Pickaway County, and called for additional units which included Sheriff Robbert Radcliff, before making the arrest. The call for additional units was intentionally performed by PCSO as to avoid a redux of Harold Brown's escape from law enforcement two days ago.
- Advertisement -
As reported previously, the suspect had successfully fled from Grove City Police and multiple other agencies from Franklin County. "He was born and raised in the area, we knew what he looked like," said our contact at the Sheriff's office. "A detective recognized him on court street and brought in several officers to make the arrest. We had the scene secured, and there wasn't any chance of him resisting."
US Marshals had been seeking Brown on a felony warrant.  The Pickaway County Sheriff's office told us that the charges involved Fugitive from Justice Warrants from Franklin
County, Ohio parole violation, and other (additional) warrants.
- Advertisement -
As per Dale Parish of the Pickaway County Sheriff's Office, the event timeline is as follows:
---
April 27, 2017 – Harold "Lindsey Brown" is indicted for Securing writings by deception a Felony 2 and Theft with prior armed robbery.
August 9th, 2017 – US Marshals Office attempt to arrest Brown on fugitive warrants.
August 9th, 2017 – At approximately noon – Brown was attempted to be arrested in Grove City, and resisted officers and was involved in a collision with his escape.
August 10th, 2017 – On August 10, 2017 Ohio DRC (Dept. of Rehabilitation & Corrections)
issued a parole violation / detainer.
August 11th, 2017 at approximately noon – Pickaway County Sheriff Robbie Radcliff, detectives, and patrolmen arrest Brown at 1190 N. Court Street, Circleville, OH 43113
- Advertisement -