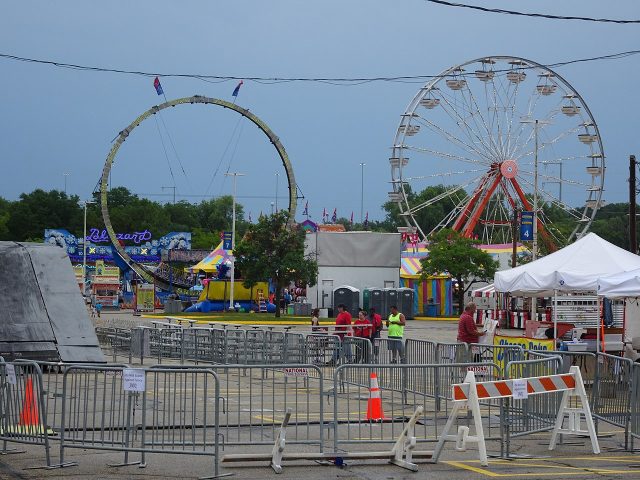 PICKAWAY – Pickaway county fair has been adamant about having a "full fair" experience since early may when other State fairs backed out due to constraint orders from Gov. Dewine. Now those orders have been walked back even further and Pickaway County Fair is reacting positively to it.



Weeks ago Gov. Dewine released a outline of orders that county fairs must do to be within health codes while operating state fairs. Some of those orders included limiting time that animals were to be kept at the fair, fair animal auctions, and Amusement rides.  Now Gov. Dewine has reduced the orders to make the fair even less constraint.
Pickaway Fair that happens in just over a week has already put a modified fair in place, but now says that they will adjust with the new orders to make a even better fair.



"We've said all along that the situation is fluid and rapidly changing. Late this afternoon…after we had finished updating all info with the "modified" plan…we received word that restrictions have been further lifted by the State of Ohio to allow us to have more of a full fair experience closer to what we're all used to. So we are working to once again update the schedule and moderate modifications," said Pickaway Fair.
Also announce during the fair meeting on Monday is a plan to have eleven rides in the midway, last year they had nine.
You can see the new fair orders rules here from Dewines office: https://coronavirus.ohio.gov/static/responsible/County-Fairs.pdf?fbclid=IwAR1xa_cdNwPUzR8_9Ak_Phl5-w_chuTs76sXRf3zh2-vGjLz-ByVPvKSfKA