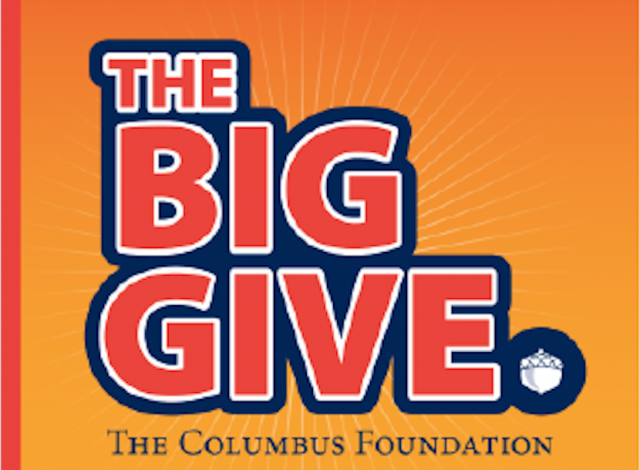 PICKAWAY – The Big Give is a an online giving event sponsored by the Columbus Foundation. This special event amplifies your donation from the hours of 10 am today and 11 am tomorrow. Any donation will be amplified and sent to the charity you wish, two Pickaway charities are part of it this year, Pickaway Community Action and Haven House.



Haven House is a domestic violence and women shelter that helps Pickaway County women get back on their feet.
"Our staff have truly amazed me in their determination to continue to make our services available to those in need. Domestic violence has been a factor in many homes due to the length of time that families are quarantined together. For homes where life is normal it is difficult, but for those homes where violence is already a factor, it increases or intensifies. We are there to help and that is because of the generosity of those like you.
We propose to have the other half of our building ready to offer additional services within the next few months, and will be inviting you to come and see the changes made."



Pickaway Community Action is an active agent and partner for change in Pickaway County by providing opportunities which empower people in poverty to become self-sufficient and improve their quality of life.
"Recent events, including Covid-19 pandemic have put a great strain on many individuals and community action is committed to lessening that burden by empowering individuals and improve their quality of life. Your donation will help us provide many service from distributing fresh produce to providing toys to children."
To give to either or both charities click on the link: https://www.columbusfoundation.org