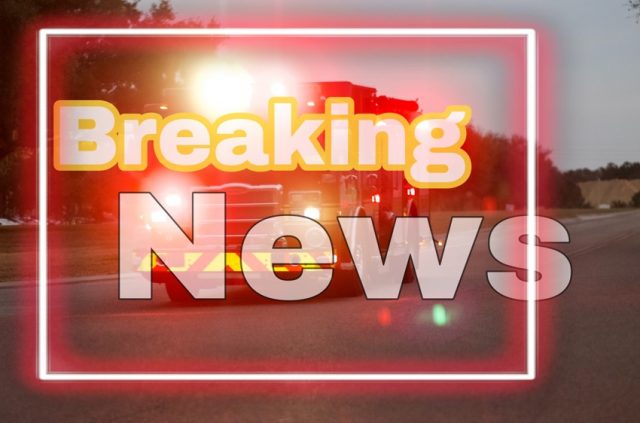 SOUTH BLOOMFIELD – A Strong smell of gas has several fire departments heading to the scene.
According to dispatch the smell of gas and a possible gas leak has occurred at 612 Bloomfield Ave. in close proximity to South Bloomfield Elementary school
When Scioto Township arrived on the scene they reported a strong smell of gas. Several other law enforcement entities are on the scene to help negotiate traffic.
Currently, the area is shut down for parents to pick up kids and buses. Fire Department is not evacuating the school at this time and is monitoring the situation.
Columbia Gas is in route the location