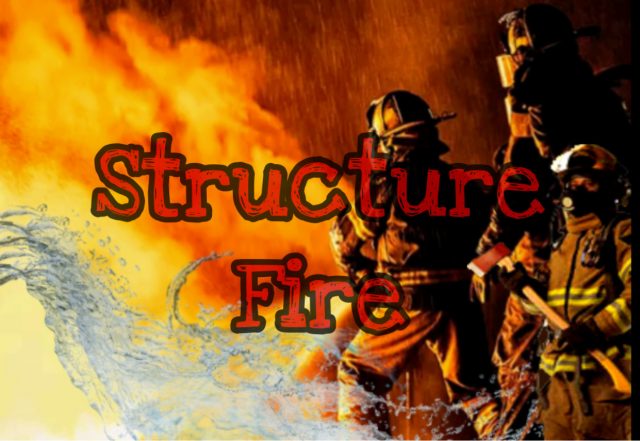 Ross – Emergency Squads have been dispatched to 5900 Block of Three locks road for a structure fire that may be fully engulfed around 9:25 pm on Monday.
Emergency crews have arrived on the scene now and say that several trees are now on fire in the area.
The home has been reported as abandoned, no people were supposed to be inside the residence
According to early reports, 1800 has been dispatched, along with several called for mutual aid.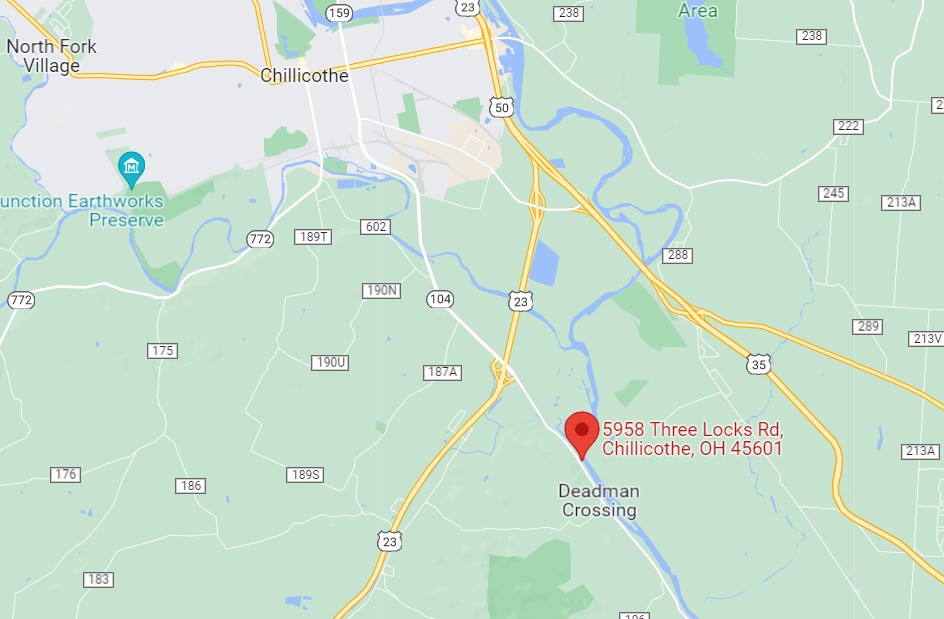 Please avoid the area.